Want to
Try a Free Class?
Get Started
Studio 1 Dance Center
Orem's Highest Rated Dance Studio

Our Dancers and Families Say it Best

"My oldest daughter has been going since she was a tiny tot! She's growing into a beautiful, confident dancer! She considers Miss Steviee one of her 2nd moms and even mentions her in school papers about who she admires most! It's great to see the love and attention these girls get from their teachers!"
-Andrew P
"My daughter has danced at studio 1 dance center for 6 years. It's a great studio! My daughter has learned so much! I also appreciate that my daughter is in a positive and fun environment. They always have such fun creative dances."
-Kristeen Conner
"My daughter dances here, and it location is great for us because we live in Orem. I can imagine it's great for people who live in surrounding cities because it's right off the center street exit. All of the girls there are amazing, and seem to get along great. It's fun to see my daughter grow so much at this amazing dance studio."
-Jeff Kindrick
"My daughter has been dancing here since she was 3 years old. We love Studio 1, they are like a second family to my daughter. I appreciate the love and support that all dancers show towards each other. I highly recommend Studio 1 to everyone."
-Rachel Levanger
At STUDIO 1 we offer elite training in various styles from beginning to a pre–professional level. We strive to offer our students the best dance training and opportunities while promoting a strong self–confidence. We value the positive life skills of hard work, responsibility, team work, dedication and determination.
Our goal is to assist all our students to help them reach their full potential through the art of dance. Whether they are interested in a professional career or otherwise, STUDIO 1 would like to give our dancers the tools necessary to achieve their goals.
Our belief is we should teach our students to love dance first, then teach them how to dance.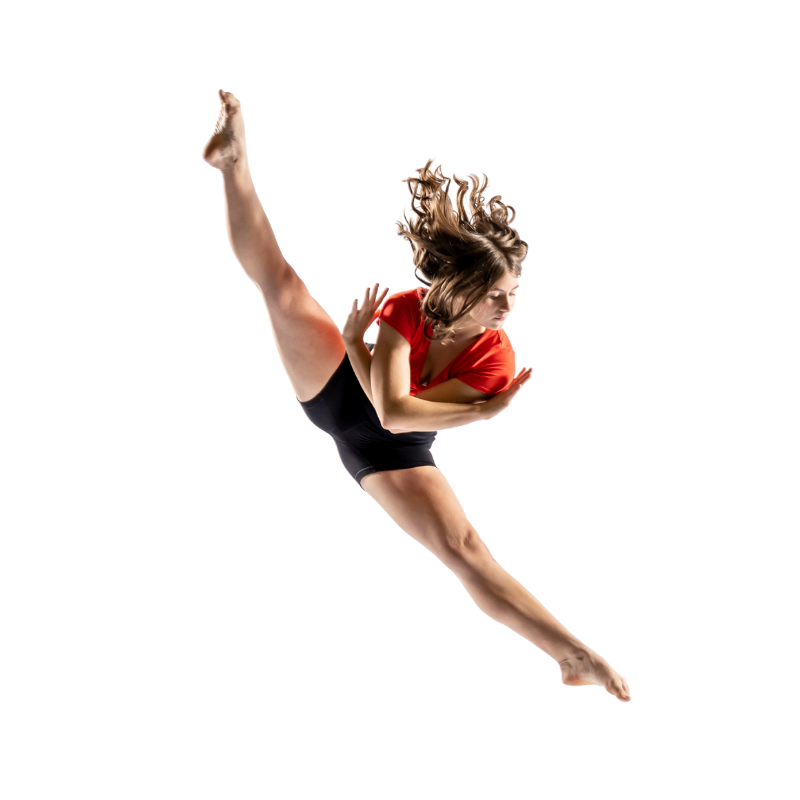 Our Classes
Studio 1 offers instruction in Ballet, Pointe, Jazz, Lyrical, Contemporary, Hip Hop, Tumbling, Ballroom and more. We offer classes for all ages and levels. We also offer competition teams and companies that are by audition only. Learn more about our many classes and opportunities by visiting our Classes page.
January 16th MLK Day- No Dance
February 20th Presidents Day – No Dance
March 9-11th Act 1 Talent Competition
March 16-18th LA Dance Magic Convention Competition
April 3rd-9th Spring Break- No Dance
April 20-22nd Inferno Dance Competition
April 28-29th Elite Dance Championship
May 4-6th Hollywood Vibe Convention Competition
May 12-13th Auditions
May 24th Spring Recital
May 30th Memorial Day- No Dance
June 5th Summer Session Begins
July 6-10th LADM Nationals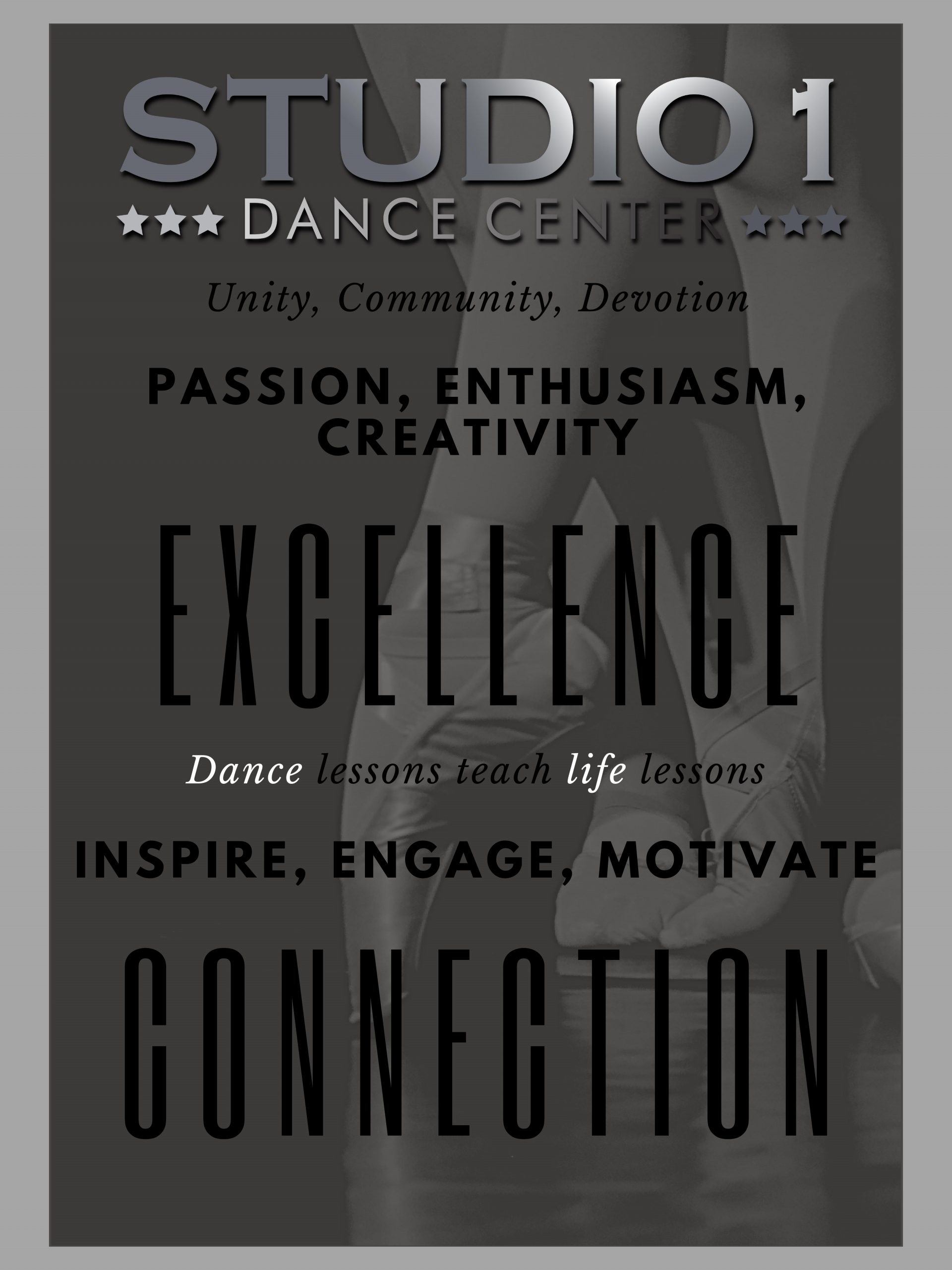 Dedication, technique & passion.
When you walk into our studio, we hope you will feel a fun, exciting energy – that's because we bring an element of fun into everything we do. We believe that learning should be fun! We have a huge variety of classes and growing opportunities.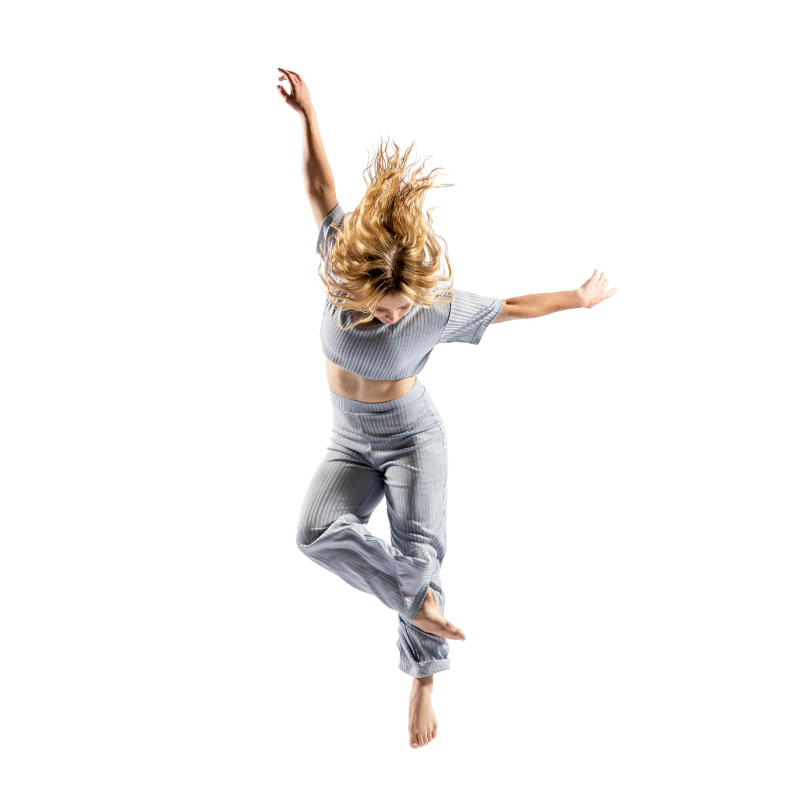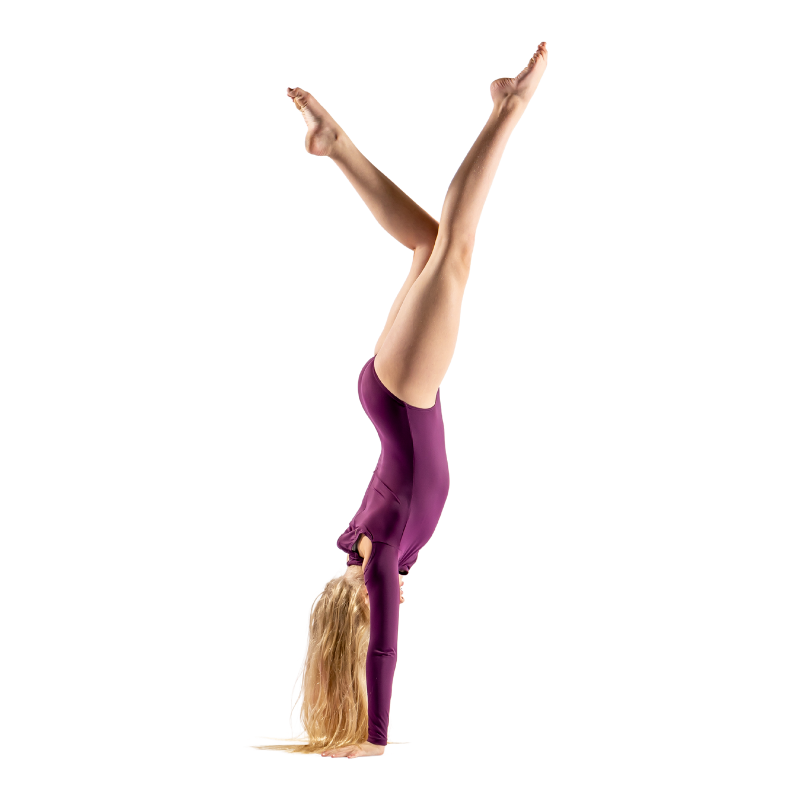 Our mission is to provide the highest quality experience in personalized dance instruction. Our students learn in a comfortable, friendly environment. We ensure our students' goals are met by tailoring each lesson to meet their specific needs and desires.
Our highly trained professional instructors are exceptional individuals who work together as a team, always putting the student first.